All Your Questions Answered
23 Hour Plumbing answers some of the most commonly asked questions we receive about our plumbing services.
23 Hour Plumbing services most major cities across mainland Australia including:
Adelaide
Ballarat
Bendigo
Brisbane
Canberra
Geelong
Gold Coast
Melbourne
Perth
Sydney
The duration of each job we take on varies according to the nature of the work. When we quote your job, we'll give you an educated estimate as to how long it should take before any work begins. If you don't have the time then and there, we can always reschedule for a more suitable day.
All 23 Hour Plumbing technicians are licensed, accredited and insured to carry out residential plumbing and gas fitting work.
23 Hour Plumbing will always aim to get to your home within 1 hour* of your call, pending availability. However, if you're not in the middle of a plumbing emergency and would prefer to schedule an appointment for another time or day, we can certainly accommodate that as well.
We certainly are! 23 Hour Plumbing is available all day, every day, including weekends and public holidays. And, better yet, we do not charge you extra for coming out to you on those days either!
If you're looking to make payment on the same day, we offer a range of payment options for your convenience. You can pay by cash, cheque, MasterCard (credit and debit card), Visa (credit and debit card), American Express and direct online deposit.
We certainly do! Eligible customers can take advantage of interest-free** payment plans through Buy Now, Pay Later providers Zip and Humm. Just ask your on-site plumber about those options.
Absolutely. We back our work with a 12-month workmanship guarantee and come to you with a $20 million public liability insurance policy for added peace of mind. Check out our full Terms and Conditions page for further details
Yes we can! We use the best and most up-to-date dispatch and van tracking technology which enables us to advise you when our plumber is 30 minutes away.
There are two simple ways to book a plumber with us. You can give us a call, any time of the day or night, at 1300 070 399. You can also book online using our easy-to-follow booking form, and one of our friendly team members will call back within three minutes to confirm!
We don't have a standard one-size-fits-all price structure at 23 Hour Plumbing; all jobs are quoted according to the nature of the work and are quoted by the job, not by the hour. You have the option to either accept the quote or not.
Certainly! Though we do specialise in emergency plumbing services, we are more than happy to come to your home for plumbing installations, scheduled maintenance or repairs at a time that suits you. Simply call us on 1300 070 399 or book online.
What our customers say
The representative was very knowledgable and provided prompt service. She walked me through all of the alternatives for replacing our hot water supply and assisted me in making the one that was most cost-effective for our circumstances.
David
South Australia
I had a recurring problem with low water pressure, and 23 Hour Plumbing provided an effective solution. They installed a water pressure booster system, and now my water pressure is perfect throughout the house. Their expertise made a significant difference.
Phillips
Victoria
I had a water hammer issue in my pipes that I needed resolved. 23 Hour Plumbing came out and fixed the issue quickly, and the team was professional and courteous. Their pricing was very affordable, and I'm very happy with their service.
Darrel
Queensland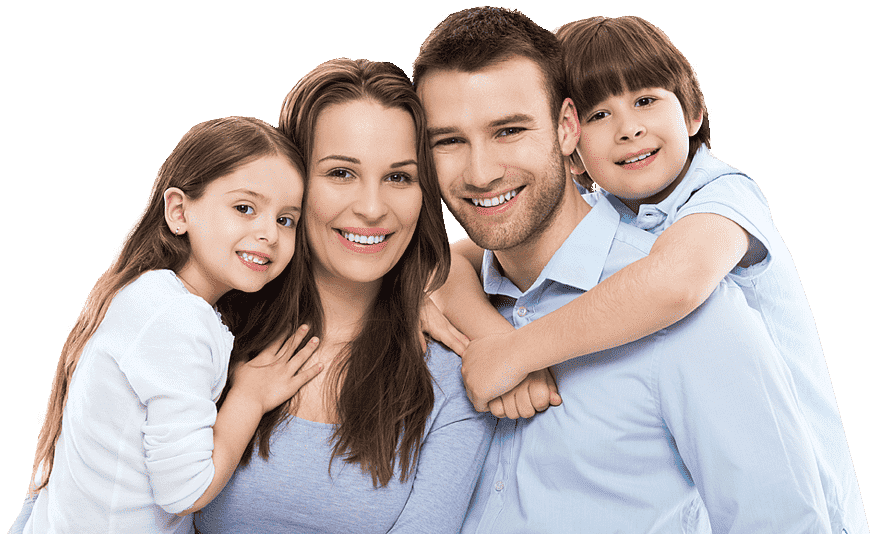 Payment options
Available