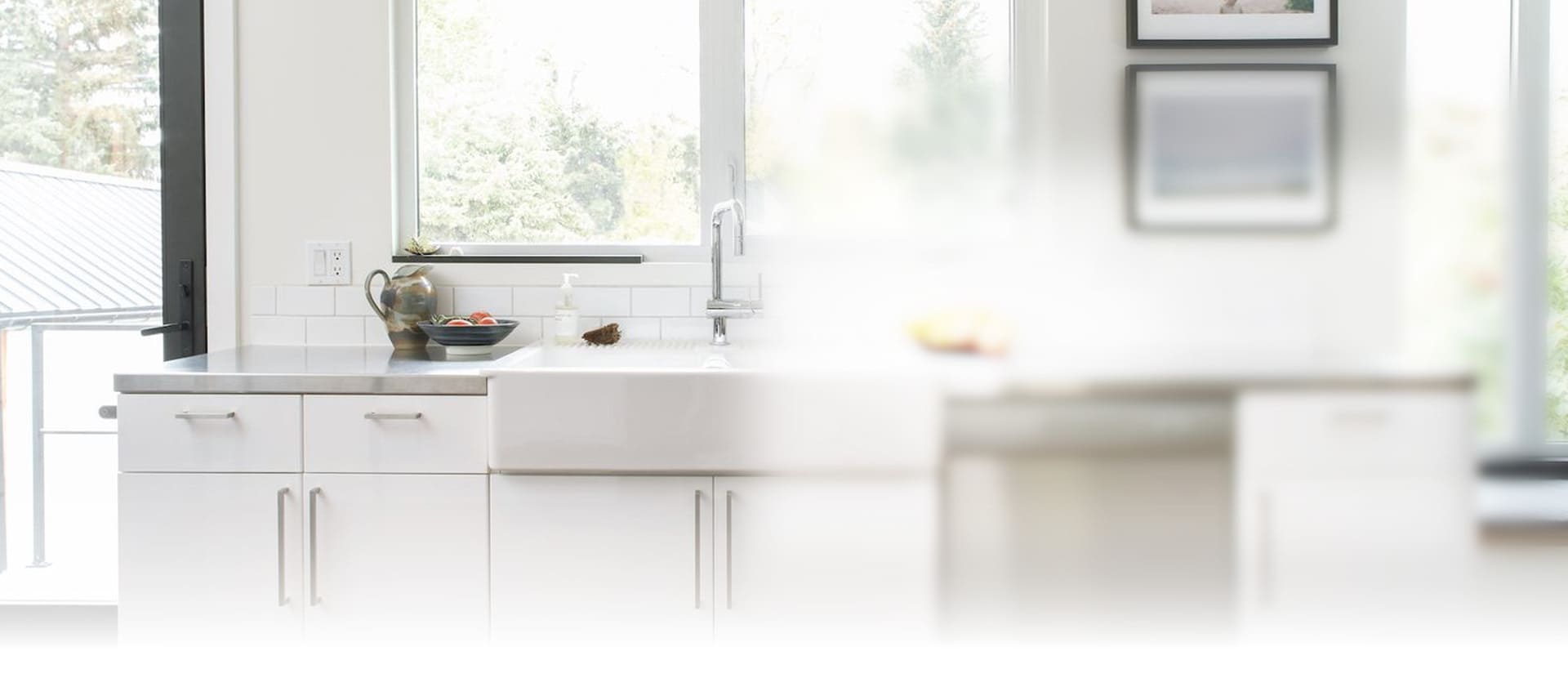 23 Hour Plumbing
Your Trusted Local Plumbing Experts
When you need skilled and reliable plumbing services in Australia, you need 23 Hour Plumbing. Book with us, day or night, and experience the difference!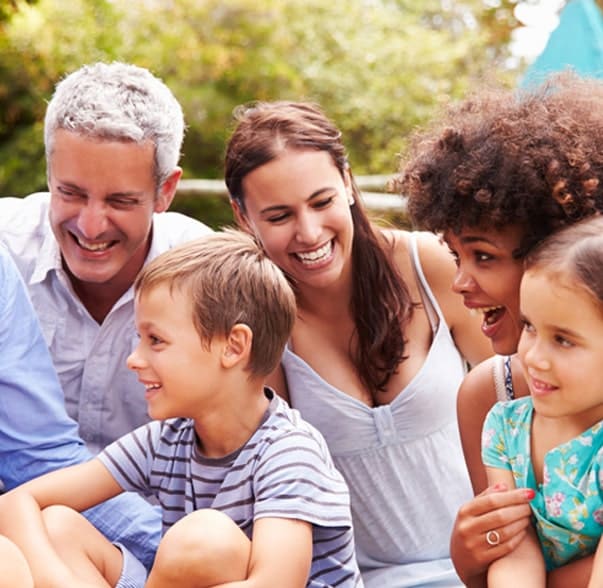 Family Owned and Locally Operated Plumbing Company
As a family-owned and locally operated plumbing company, 23 Hour Plumbing takes immense pride in serving our community with dedication and integrity. With deep roots in the areas we operate, we understand the unique plumbing challenges that can arise, and we're committed to delivering tailored solutions that address these needs effectively.
Providing Stand Out Services
With a legacy of trust built over years of service, our team embodies the values of reliability, transparency, and professionalism. We're not just plumbing experts – we're your neighbours, friends, and partners in ensuring the comfort and safety of your homes. Our local presence means that when you choose 23 Hour Plumbing, you're choosing more than just a service; you're choosing a seamless experience backed by a genuine commitment to our community's well-being.
Contact us today to experience the difference between a plumbing company that understands your needs from a local perspective.
Take a look at what we can offer
Frequently Asked Questions
Absolutely, at 23 Hour Plumbing, we take compliance seriously. All our plumbers are fully licensed and qualified, ensuring that you receive services from professionals who meet industry standards. Additionally, we are backed by $20 million public liability insurance, providing you with the peace of mind you deserve while we work on your plumbing needs.
The cost of our services can vary based on the specific plumbing issue and the necessary solutions. We provide transparent pricing, and our team will offer a detailed quote after assessing your requirements. Rest assured, you'll always know the costs upfront, and there are no hidden surprises.
We understand that plumbing emergencies can't wait. That's why our team is available 24/7 to address your concerns promptly. In fact, we strive to reach your location within an hour* of your call, minimising downtime and inconvenience.
Absolutely, we stand behind the quality of our services. We offer a 12-month warranty on all our work, giving you the assurance that if any issues arise within that period, we'll address them promptly and effectively. Your satisfaction is our priority.
What our customers say
The representative was very knowledgable and provided prompt service. She walked me through all of the alternatives for replacing our hot water supply and assisted me in making the one that was most cost-effective for our circumstances.
David
South Australia
I had a recurring problem with low water pressure, and 23 Hour Plumbing provided an effective solution. They installed a water pressure booster system, and now my water pressure is perfect throughout the house. Their expertise made a significant difference.
Phillips
Victoria
I had a water hammer issue in my pipes that I needed resolved. 23 Hour Plumbing came out and fixed the issue quickly, and the team was professional and courteous. Their pricing was very affordable, and I'm very happy with their service.
Darrel
Queensland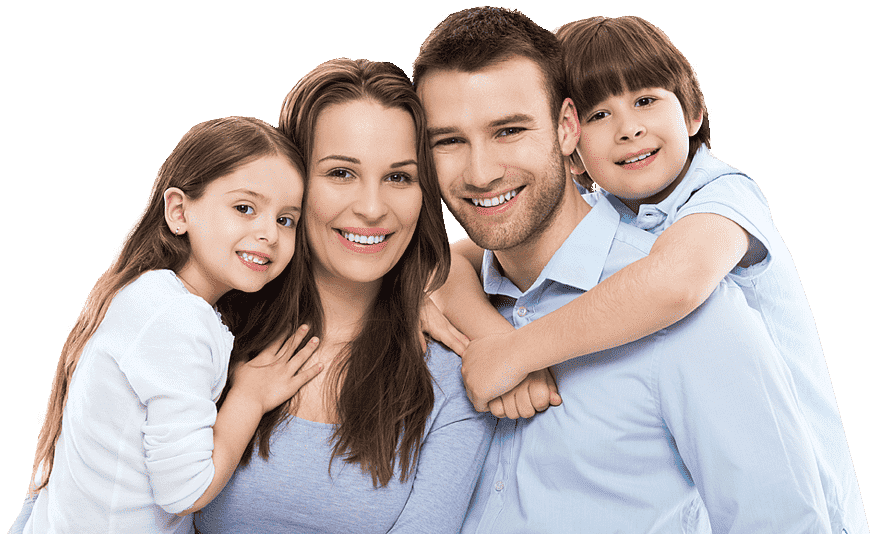 Payment options
Available